Wasp Nest Removal Bedford
Wasps are a particularly dangerous form of pest, due to the threat they pose if disturbed; they won't hesitate to attack if they feel threatened. Whether it's in your home, garden or at a commercial premises, effective wasp nest removal is absolutely essential in ensuring quick removal before any injuries occur. Working in Bedford, Leighton Buzzard and throughout the wider Bedfordshire area, we here at Axatax work to provide an expert wasp nest removal service – regardless of the kind of building or size of infestation.
Nests can be found on walls or under roof tiles in your home, or in your garden either in holes in the ground or on/inside your shed – you can identify where by looking for large streams of wasps around a particular area. From there, you should call us on one of our numbers above for the Bedford or Leighton Buzzard area, to ensure a safe and effective wasp nest removal.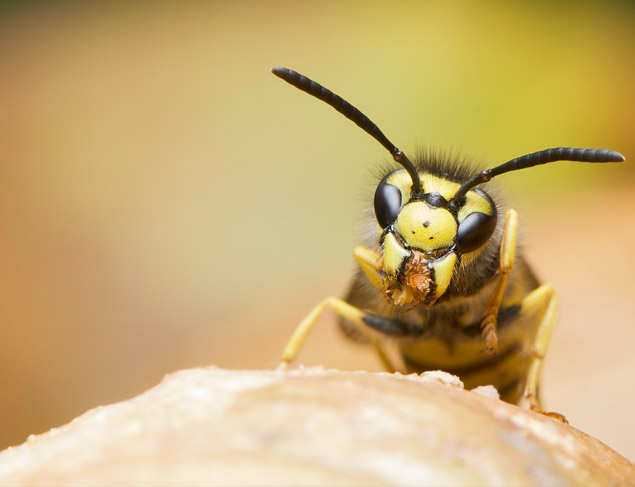 Bee Removal in Leighton Buzzard
Unlike wasps, bee nests can easily grow in size year on year if not dealt with – though bumble bees are relatively harmless, nests built by honey bees can cause damage to your property due to build-up of honey. If nests or colonies become established around your property then our bee removal services can ensure the safe removal and rescue of any bees whether from areas in your garden or close to your home.
For effective bee removal in Bedford, and any surrounding areas in Bedfordshire such as Leighton Buzzard, then look no further than our services here at Axatax. Our professionalism and expertise means that we're able to handle any bee removal safely while ensuring colonies are preserved to avoid any legal implications. For more information, call us on your local number above or use our online contact form to email us direct.