Pest Control Milton Keynes
Infestations or incursions of pest species such as mice, rats, wasps, bees, squirrels, birds, bed bugs, fleas, woodworm and many others, can cause damage in your home or place of work and in many cases present an obvious health risk. For professional, cost-effective pest control in Milton Keynes and the surrounding region, make Axatax your first choice.
Axatax is proud to be a member of the British Pest Control Association and in our many years of experience with domestic and commercial pest control, we offer a professional and effective solution to any number of pest problems.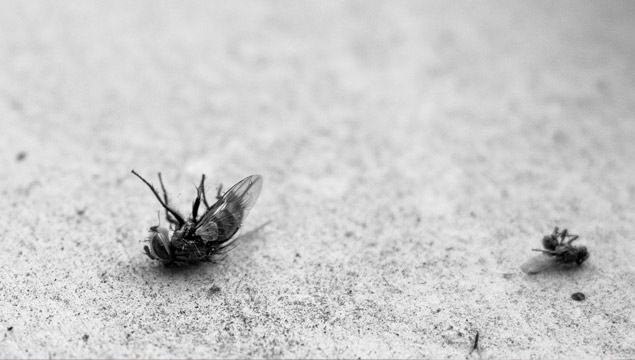 Commercial Pest Control Milton Keynes
From our central location we are able to offer our local commercial pest control in Milton Keynes and beyond. Working with all types of businesses in the area, whether you require a 'one off' treatment or a regular servicing contract, we can help!
We currently assist the Milton Keynes Parks Trust with their pest control requirements as well as various industrial and commercial businesses, churches, pubs, restaurants, shops, garden centres, entertainment centres, care homes, schools, local councils, brewery, builders and property rental agencies across Milton Keynes and beyond.
Our standard servicing contract is tailor made for your business and adjusted to your requirements. Regular visits are made to service the bait boxes and insect monitors with any interim emergency call outs free of additional charge and usually made the same day or certainly within 24 hours.
We can visit and survey your premises then provide you with a written no obligation quotation for our commercial pest control service.
If you would like any advice or to arrange a visit please telephone one of our numbers or send a message via our contact form and we will be pleased to make suitable arrangements.