Rodent Control Bedford
Discovering a rodent infestation, which will most commonly be either rats or mice, can be a very distressing and stressful time for all involved. Rodents can be notoriously difficult to get rid of once they are settled in a location and with the high rate at which they breed, it can seem like an almost endless battle to eradicate the rodents from your premises. Fortunately, we at Axatax are on hand to help with our service for rodent control in Bedford and the surrounding areas that see us implementing tried and tested methods to resolve your issue.
Rodents bring with them significant health issues, with an infestation of rats being of particular risk. Alongside the fleas that they carry, they are also renowned for spreading Weils disease (leptospirosis) which can have very serious consequences. With this in mind, rat control in Bedford needs to be a priority and our team of pest controllers will act swiftly once we are aware of your issue to treat the problem area with the due care and attention it requires.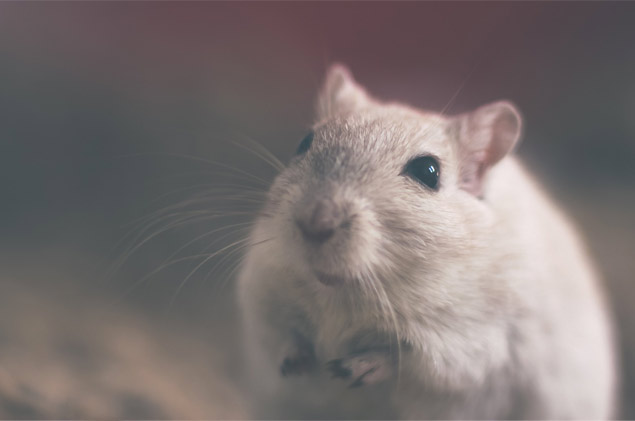 Rat Control Leighton Buzzard
Rodent control is our speciality here at Axatax, so if you require mice or rat control in Leighton Buzzard, we should be your first port of call. We work on both one off projects as well as annual contracts with the aim being exactly the same for both; eradicate the infestation and reduce the risk of any rodents returning again in the future. Our success in achieving this has led to us becoming one of the leading pest control companies in the Bedford area.
If you are having trouble with rats or mice and are in need of a programme of rodent control in Leighton Buzzard or Bedford, get in touch with our skilled team at Axatax via phone or our online contact form. We will tailor a solution to meet your needs that sees your rodent problem eradicated in the shortest possible time frame.