Pest Control Bedford
An infestation of pests at your property can have a number of serious consequences. From structural damage through to health related risks and financial implications, eradicating the problem at the earliest opportunity is highly advisable. At Axatax, we have over 20 years of experience in the field of pest control in Bedford so from a problem with rats or mice to an influx of bed bugs, wasps, flees, ants, cockroaches and many more pesky critters, we can ensure a suitable programme of treatment is introduced to rid you of your problem.
As registered members of the British Pest Control Association, you can put your confidence in our team to implement the right strategy for your infestation and also offer plenty of advice on how to prevent the problem arising again in the future. No matter why you require pest control in Leighton Buzzard, we will always offer a quality, professional service based around a pro-active approach to dealing with the pests you have inhabiting your domestic or commercial property.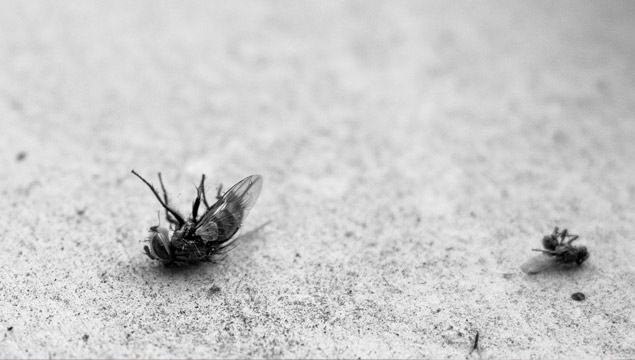 Commercial Pest Control Leighton Buzzard
Whether you require domestic or commercial pest control in Leighton Buzzard and Bedford, we have all angles covered. Our services are all competitively priced as we believe no property owner should be forced to put up with an infestation of pests simply because they can't afford the professional extermination services required to resolve the issue.
In commercial settings, a pest infestation can have both short and long term consequences as customer experience is comprised through goods and services being affected whilst the reputation of your business is undoubtedly affected long term as you will always be remembered for the wrong reasons if you don't deal with the infestation quickly and effectively.
To ensure domestic or commercial pest control in Bedford and the surrounding areas is undertaken swiftly and utilises the very latest techniques, make Axatax your number one choice. Give us a call or complete our online contact form to find out more about what we can do for you.