Bird Control Bedford
Birds can cause a wide variety of problems if they choose your home or commercial property to nest. From the displacement of roof tiles as they attempt to gain access to your loft space through to an increased amount of droppings which not only look unappealing but can also lead to health issues for those in the area, effective bird control is a must if these issues become apparent. At Axatax, we are the team to implement bird control in Bedford and have numerous methods at our disposal dependent upon your individual needs.
Denying access for nesting and roosting is one of the best control methods and can be executed through the addition of bird netting to make prime areas inaccessible as well as wire or spikes which deter the birds from landing and leave no option but for them to look elsewhere. These are just a few of the many methods of vermin control in Bedford we can put into practice when attempting to reduce the number of birds around your property.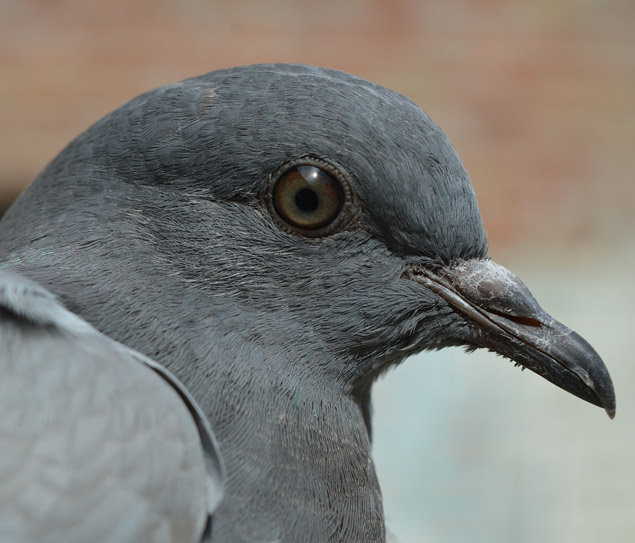 Vermin Control Leighton Buzzard
House starlings and sparrows are two of the most common causes of problems at domestic residences as they attempt to find a place to nest, whilst pigeons are the culprits at commercial premises and public buildings. Alongside seeing and hearing the birds, the next noticeable sign is an increase in the amount of droppings in the surrounding area which can result in a number of respiratory related illnesses. In addition to conducting vermin control in Leighton Buzzard, we also offer a specialist cleaning service which can remove all trace of the droppings from pavements and buildings, therefore significantly reducing the health related risks.
If you require the Axatax team for bird control in Leighton Buzzard or any of the surrounding Bedfordshire areas, contact us today. Give us a call for further details on the measures we can introduce at your setting.