Bed Bugs – Bedford and Leighton Buzzard
A bug in your bed whilst you are sleeping after a long and busy day is the last thing you want to be worrying about, however numbers of bed bugs are unfortunately on the rise and are becoming very serious problems in households and commercial establishments such as hotels, hostels and guest houses up and down the country. At Axatax, we can provide a solution for bed bugs in Bedford in the form of our well regarded extermination services that utilise highly effective methods to kill off your problem infestation.
Alongside the fact that they enjoy feeding on humans during the night, one of the main problems with bed bugs is the speed at which an infestation can multiple. Each female bed bug can lay between 200 and 500 eggs over a two month period, so it doesn't take long for a small number of bed bugs to turn into a full blown infestation over a relatively short period of time if not dealt with early.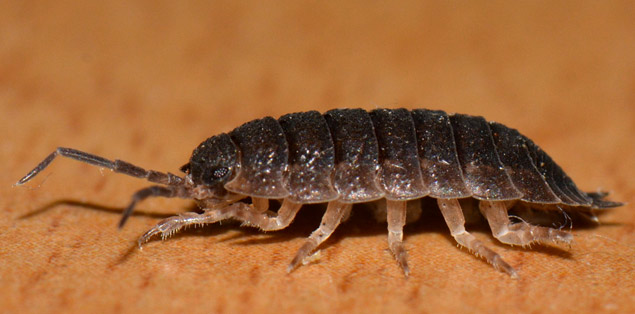 Contact Us Today
We have previous experience of eradicating bed bugs from a range of different properties in the Luton and Leighton Buzzard areas. These include residential and private homes through to hostels, hotels and boarding schools so no matter what type of property you own and the level of infestation, you can rest assured that we will devise a suitable extermination programme.
Using the very latest techniques and products, which include insecticidal powders and sprays as well as the application of liquid carbon dioxide with its freezing effect in a process known as 'Cryonite', we can ensure bed bugs in Leighton Buzzard and Luton properties are no longer a problem. If you have a bed bug problem, pick up the phone and call on the Axatax team to make it go away!